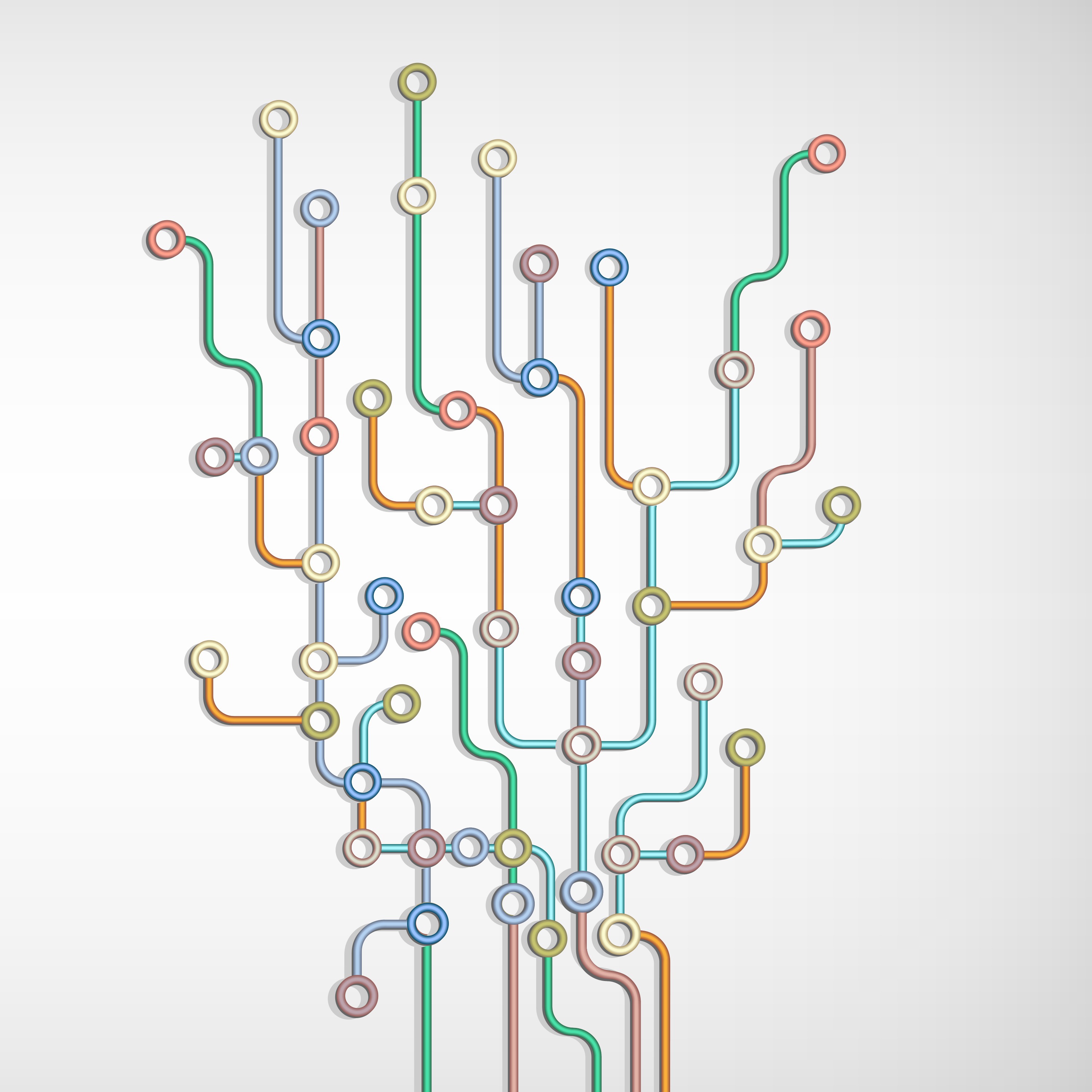 This week in the This Book Means Business Bootcamp we're looking at how you can use the writing of your book strategically to build your network.
In your business you've got lots of different types of relationships: there are your existing clients, your groups and your email list, there are partners and suppliers, peers, network coordinators and connectors, mentors, and other contacts such as friendly journalists or people in related industries, and then there's a whole group of people you don't have a relationship with right now, but you'd like to – future clients, the rockstars in your field, Oprah, whoever – all of whom will be connected either directly or indirectly to someone in your existing network. Facebook did some research recently that showed we're no longer separated from anyone else on the planet by 6 degrees of separation, it's now just over 3.5 degrees of separation on average.
So when someone tweeted about this week's superb podcast episode featuring Caroline Webb, author of How to Have a Good Day, it was doubly sweetly appropriate to get a reply from Penny Pullan, winner of the very first 10-day Business Book Proposal Challenge, reminding me of the network effect that made it happen. Here's how that conversation with Caroline Webb actually came about:
1. On a rare 'London day' I had an even rarer gap between an afternoon meeting and an evening event. On a whim, I put out a speculative invitation in a networking Facebook group to see if any other members were around with an hour to kill in London and fancied meeting for coffee. (I very nearly didn't. What if noone responds? What if they think I'm presumptious? What if…. Oh, stuff it, post it and see.)

2. Penny Pullan had also found herself with an hour or so to kill having landed from a European trip earlier than her next appointment. She didn't know me from Adam, but she though, Why not? (As you may have guessed, we're both extroverts. This is a superpower, it turns out.)

3. We got on like a house on fire. She is off-the-scale intelligent, interesting, and also – it turns out – well-connected. And she was fascinated to learn more about publishing and how I work, having published several books herself with a new one about to launch and an itch to have more control over the process. I'll be publishing her new book Making Workshops Work next year.

4. I interviewed her for The Extraordinary Business Book Club podcast, and she recommended that I invite Grace Marshall, author of How to be Really Productive and a featured case study in her earlier book, onto the show. (She also recommended David Taylor, the Naked Leader, another superb podcast interview and another source of new connections, but let's keep to the main thread here.)

5. Grace and I also got on swimmingly and she was indeed a GREAT interviewee: Grace in turn recommended that I invite Caroline Webb onto the podcast.

6. Caroline's episode went live this week: another amazing interview (lots of love for this one on Twitter), another great connection, and a new recommendation to connect – this time with Antony Mayfied of Brilliant Noise.
And so it goes on, one serendipitous connection working its magic, building a new relationship, creating new insights and ideas, and leading on to the next. For me, it's one of the great unexpected joys of hosting the podcast. And if you're writing a book, it's worth thinking about letting that magic work for you too. When you're writing a book you have an excellent reason to reach out to new people, and you never know where a new connection will take you.