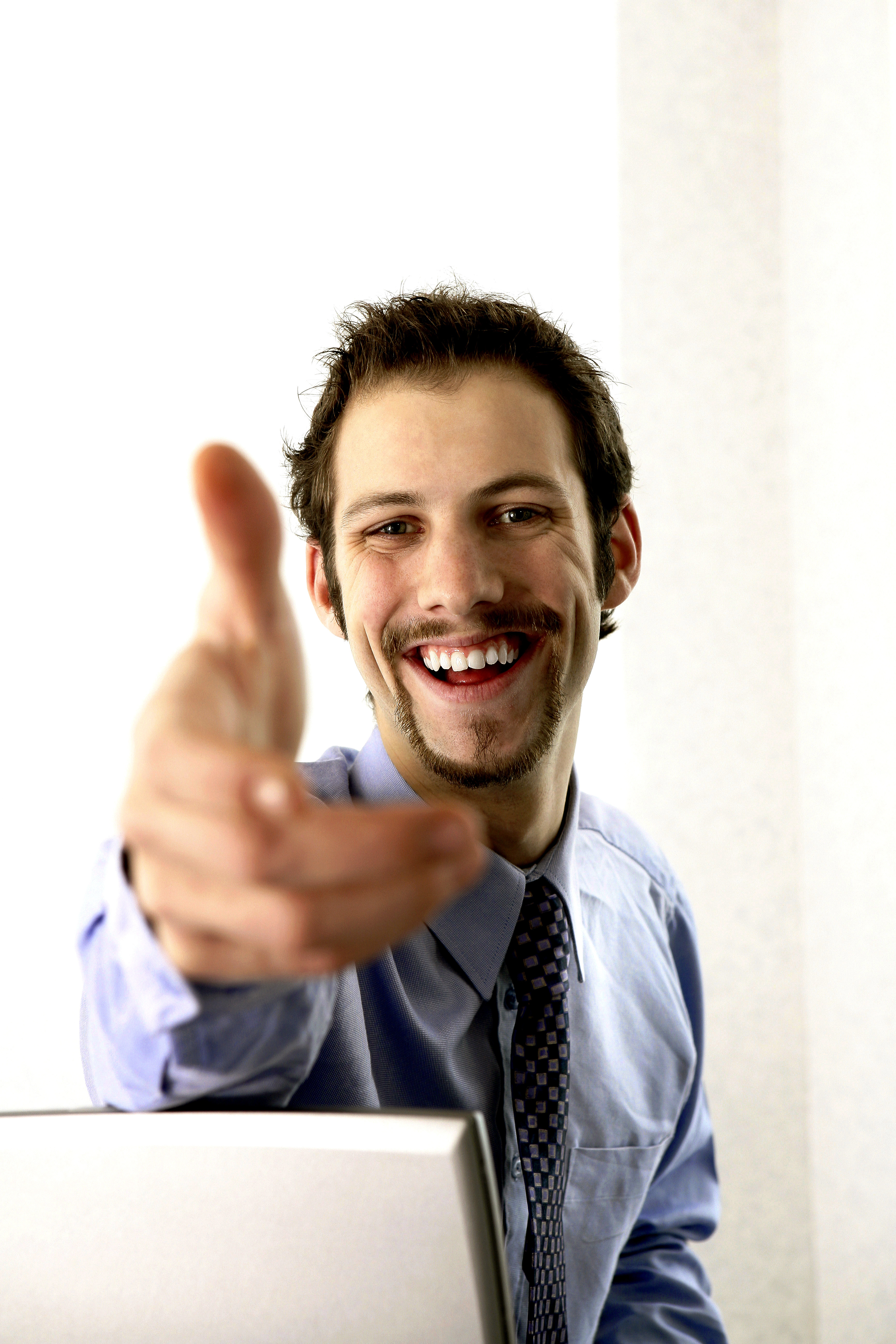 This week in the This Book Means Business Bootcamp we're focusing on how you can use the process of writing your book to build your professional network (and indeed use your professional network to write your book – nice bit of bilateral symmetry). I love this week's task as it always creates so many 'aha' moments: as bootcampers map their existing relationships they typically realise at least one of three things:
1. they already know some key individuals who will be able to help them with their book in some way, they just hadn't thought to ask them;
2. some of the people they already know know some of the people they want to get to know, and this is a great opportunity to ask for that introduction; and
3. writing a book allows them to open up entirely different conversations – 'I'm writing a book on X, I'd love to talk to you about…' is a very different opening line from whatever variation of 'Hello, you don't know me but I'd like you to be my next client' you've been using.
People like being involved in books. Robbie Kellman Baxter, author of The Membership Economy, put it beautifully when I spoke to her in The Extraordinary Business Book Club:
'People often say yes because… it's fun to be part of a book, and you seem more serious and more interesting if you've committed to creating new intellectual property for the world.'
You never know where a conversation about your book will take you, but you can do some thoughtful preparation to make it more likely that it's somewhere interesting.