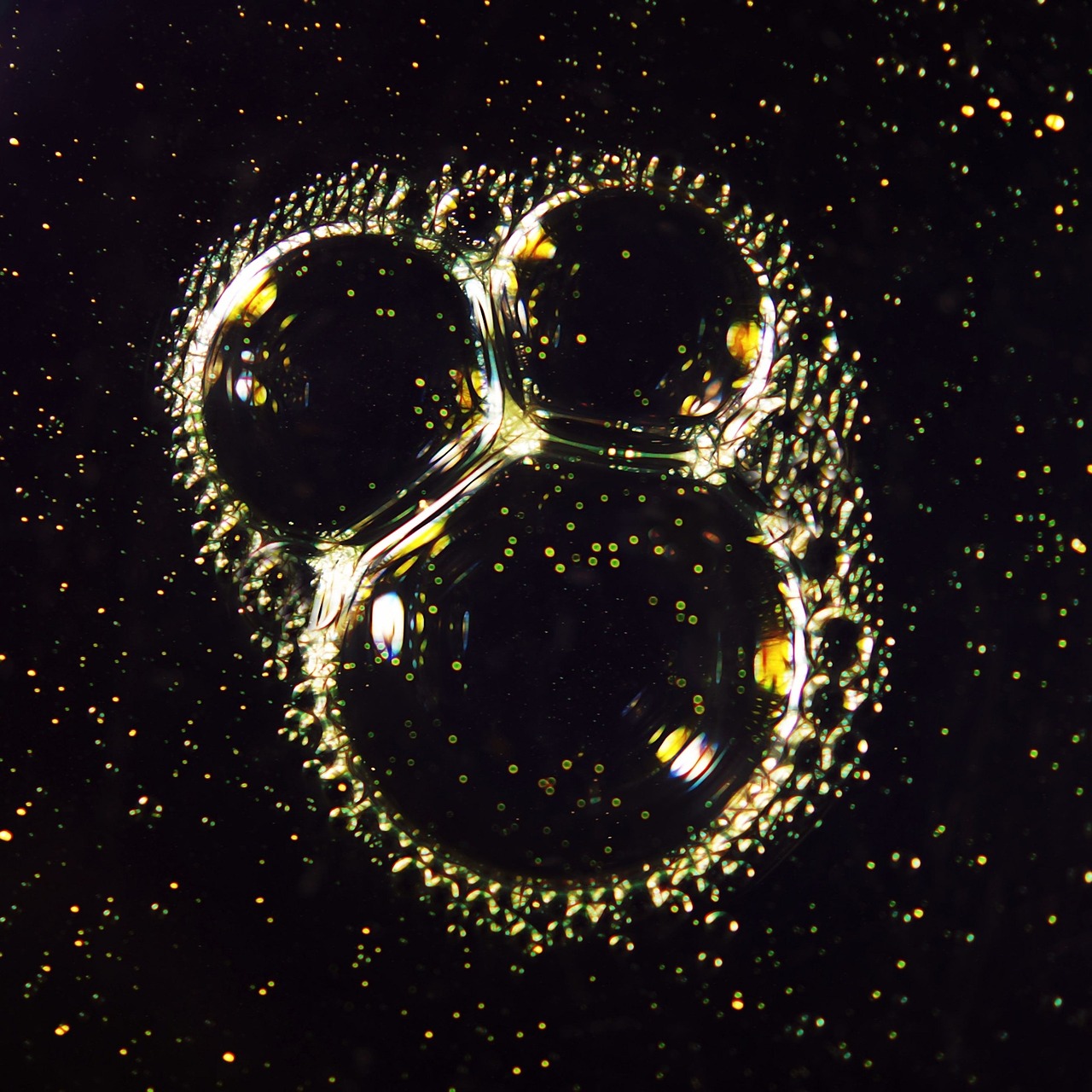 I said yesterday I'd learned a few things about business in those few crazy family days at Disneyland Paris – here's the first.
Mickey Mouse started as a cartoon character. (Stay with me.) When he was created, back in 1928, the primary channel for distribution was via the picture houses, where cartoon shorts were shown along with newsreels and the new 'talkies'. But he didn't stay there. Here's a non-exhaustive list of the different ways in which I saw Mickey, or at least his distinctive profile, used while we were at Disneyland:
costume character (yes, of course I had my photo taken with him)
figurine character/soft toys
crystal character (lovely, but not as impressive as the crystal Disneyland Palace, a snip at €15,000)
statue
book/notebook
pencil/pen
DVD
balloon
'Mickey ears' headband
mask
thermal mug/waterbottle
clothing/nightwear
babygros
gloves (and I'd like to see anyone operate a mobile phone wearing THOSE)
hats (my son was desperate for the padded socerer's hat until I pointed out how hot it would be and what would happen if he tried to wear it on a rollercoaster)
backpack/handbag
phone case
cushion
bedding
jewellery
Christmas decorations
kitchenware
lollipop
biscuit
One idea, innumerable expressions. That's how you scale content, right there.