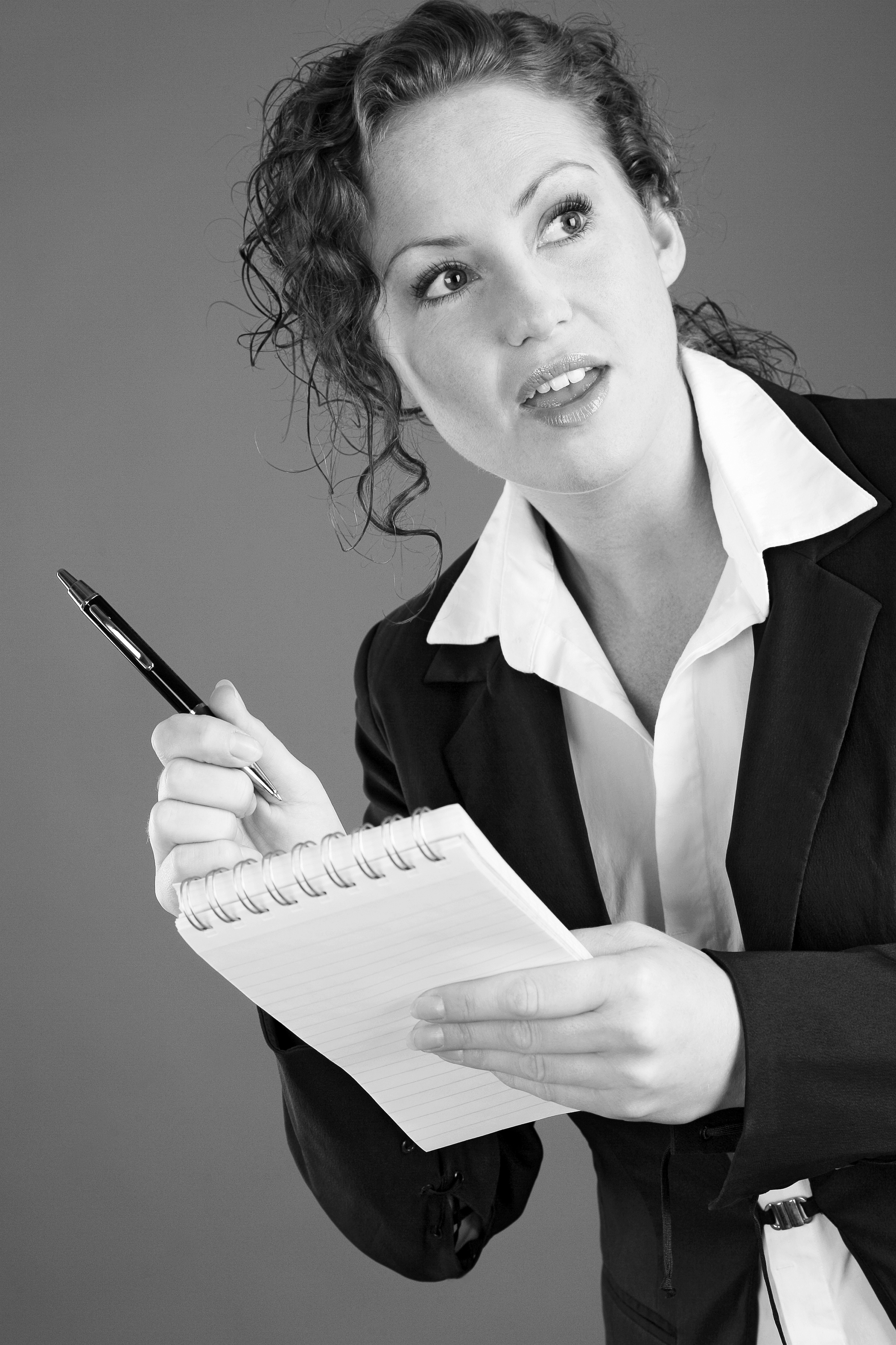 Next week I'm taking part in what looks like a fabulous event for International Women's Day at the British Library, Passion into Pounds, an 'evening of inspiration' for women hosted by Vicki Psarias and Jessica Huie (see more here).
It's my favourite format, a panel discussion (I'm in superb company: the other members are Jo Morrell, co-founder of The Pool and former MD of Bauer Publishing, and Natasha Courtenay-Smith, media expert and author of The Million Dollar Blog).
One of the questions that we'll be considering is this one:
Knowing what you know now, If you could give yourself one piece of advice when you first made the leap, what would it be?
What a great provocation for a blog, I thought. So here it is.
I was fortunate to have a long time to prepare for the jump from corporate to setting up my own business: nearly 2 years, in fact. I made the most of that period, training as a coach, drafting business plans, and above all talking to people. I stumbled across a technique that I now recommend to anyone in a similar situation: every time I had the opporutnity to speak to someone who'd set up their own business, I asked them:
'What do you wish you'd known before you started?'
People were unfailingly happy to answer – happy to be asked the question, in fact – and that was a lesson in itself: in the world of entrepreneurship there's a spirit of generous camaraderie that can feel unfamiliar to someone used to the more guarded, competitive corporate culture.
Here are some of the answers I received:
'I wish I'd realized how much longer it was going to take to get really established. I thought it might take a whole year, but actually it was a good three years before I really thought, yes, this is working.' (Interestingly, that's been my experience too, and I was glad to be prepared!)

'I wish I'd outsourced stuff sooner, before I could afford it. As soon as I got a bookkeeper in, it changed my life.' (They recommended an accountant. She's great.)

'I wish I'd set up as a limited company from day 1, rather than as a sole trader: much more tax efficient. Then take a small salary and the rest as dividends.' (I did.)

'For every five days of work, spend three on chargeable business activities, one on business development and one on network/prospect development.' (My balance is actually slightly different, with more emphasis on content development, but it was a very useful prompt to think about how I structured my time.)

'I wish someone had told me to act as a director, not just the person doing the work: as soon as I started doing that I got my systems and process in order. U

se the same rigour with your own admin that you do for customer-facing work.' (Still a work in progress, but getting there.)
So my own best advice to someone thinking of starting a business? Ask everyone who's done it for their best piece of advice!
What's YOUR best tip for new entrepreneurs?